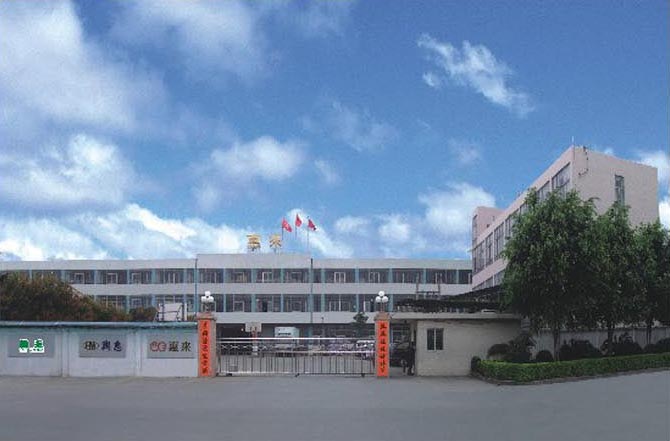 To YuenHing Kee Printing Company was established in 1955. At the early stage, The printing of doucments and making of plastic medicine bottles for clinics daily use were our major business.with the demand and change in the market,blow moulding department was setup in 1990 to produce containers which were made of PE,PP,Acrylic,PET and PETG,These plastic containers can be applied in medical,cosmetic and food business.
A fully equipped tooling workshop and also available to make special designed moulds requested by customers.
Please contact our sales office for either wholesale or retail buying of our cosmetic and medical containers.
我公司于1955年成立,早期主要業務印制診所應用文件及藥用膠瓶。
隨著市場需求,于1990年增設吹塑部,生產塑膠容器(PE,PP,Acrylic,PET及PETG)通用于醫療,美容及食品,并設有造模部。代客設計製造工模,生產顧客專有產品,另有門市部供應美容及藥用包裝容器,零售,批發無任歡迎。